Fostering Legacy
& Ushering
Growth
3Bn +
USD
Assets under
governance
450+ years
Team experience
Geographical Presence
India, USA, Singapore, Canada, UAE and Western Europe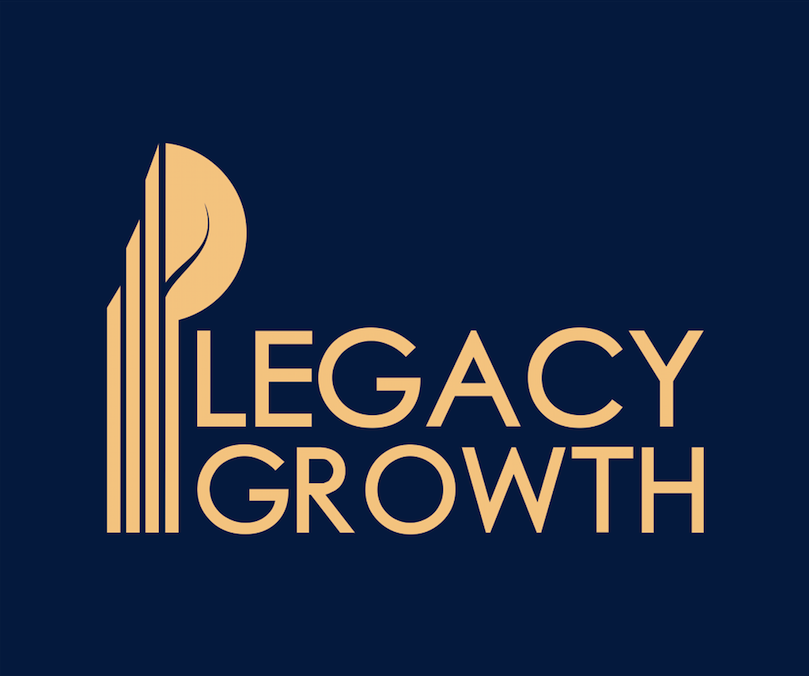 "Every family operates in their own distinctive style with their unique quotient, however one common concern remains the inherently complex family structure. The necessity of a simplistic and efficient family structure is paramount. Legacy Growth assists families to meet two of their fundamental objectives – creating legacy and realising growth. We provide customised solutions with a team capable of delivering cross-functional expertise to meet your requirements and go beyond.
Fostering Legacy and
Ushering Growth via
03.
investment Structures including GIFT city structures 
04.
Governance and next gen capability development
05.
Compliance and reporting
07.
Investment, M&A and Special situations
08.
Trust services and Wills
09.
Strategic Communications
What we can help you with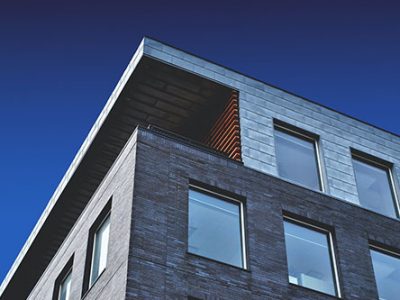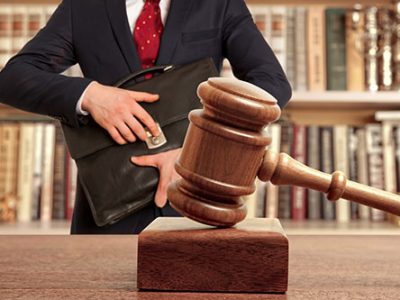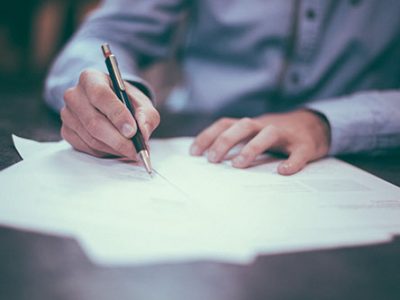 Lawyer for family affairs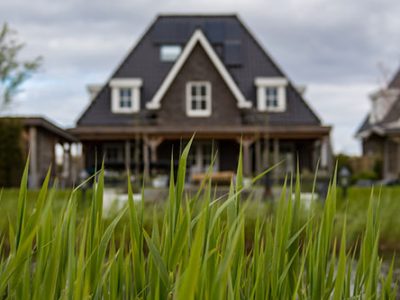 Immigration and real estate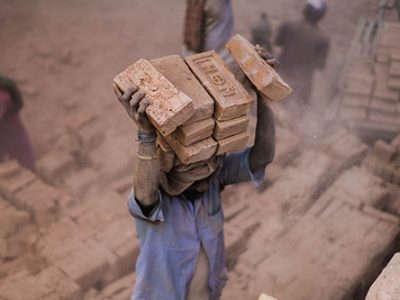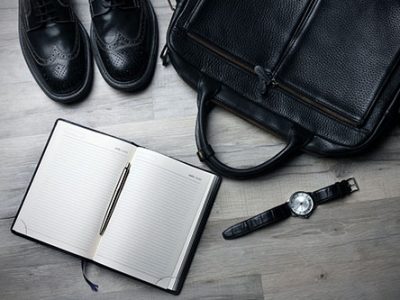 Media, Clients & credentials
We do not share any client data or credentials
Confidentiality is paramount to our business
India Address
3rd Floor, Unit No. 03 Global Foyer Mall,
Global Foyer, Sector 43,
Gurugram, Haryana, 122002
Canada Address
Legacy Growth Global Ventures Inc.
1400, 18 King Street East
Toronto, ON M5C 1C4, Canada