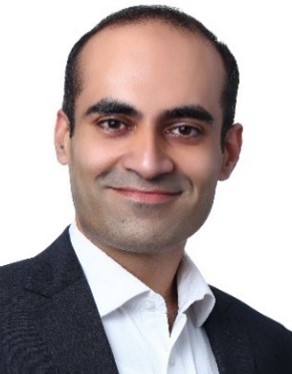 Founder & Managing Partner
suraj@legacygrowth.com
Suraj is an M&A expert with over two decades of experience in structuring deals, cross-border transactions, corporate restructuring and alternate investments. He also works extensively with family businesses on their succession, governance, and strategic growth matters. He is a prolific speaker and actively addresses audiences across national and international forums. He has also been recognised among the Top 40 Alternate Investment professionals in India. In his free time, Suraj enjoys traveling and cycling in offbeat locations.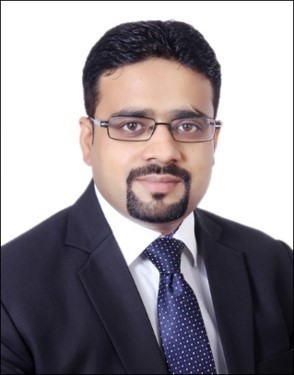 Co-Founder & Leader- Private Clients
anant@legacygrowth.com
Anant has over 15 years of experience in the M&A domain. He specializes in supporting Indian family businesses on matters pertaining to strategic growth, investments, governance and succession. He also has expertise in advising on transaction structuring, inbound and outbound investments, and corporate restructuring. In his free time, Anant enjoys watching movies and spending time with his family.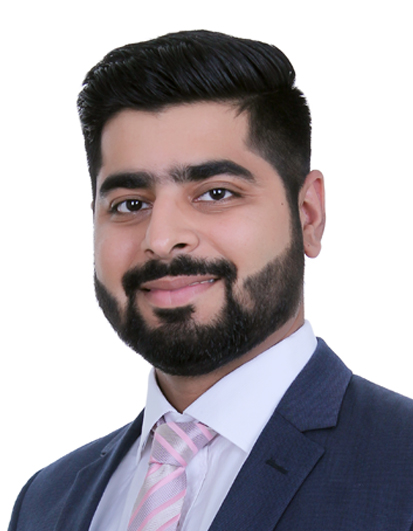 Co-Founder & Leader- Americas
ankur@legacygrowth.com
Ankur leads LGP's practice in North America and is based out of Toronto, Canada.  He has extensive experience in advising MNCs, start-ups, family offices, and HNIs on cross-border situations such as M&A transactions, divestments, and succession matters. He also specializes in setting up of overseas headquarters and holding structures. In his free time, he enjoys hiking, traveling and reading about history.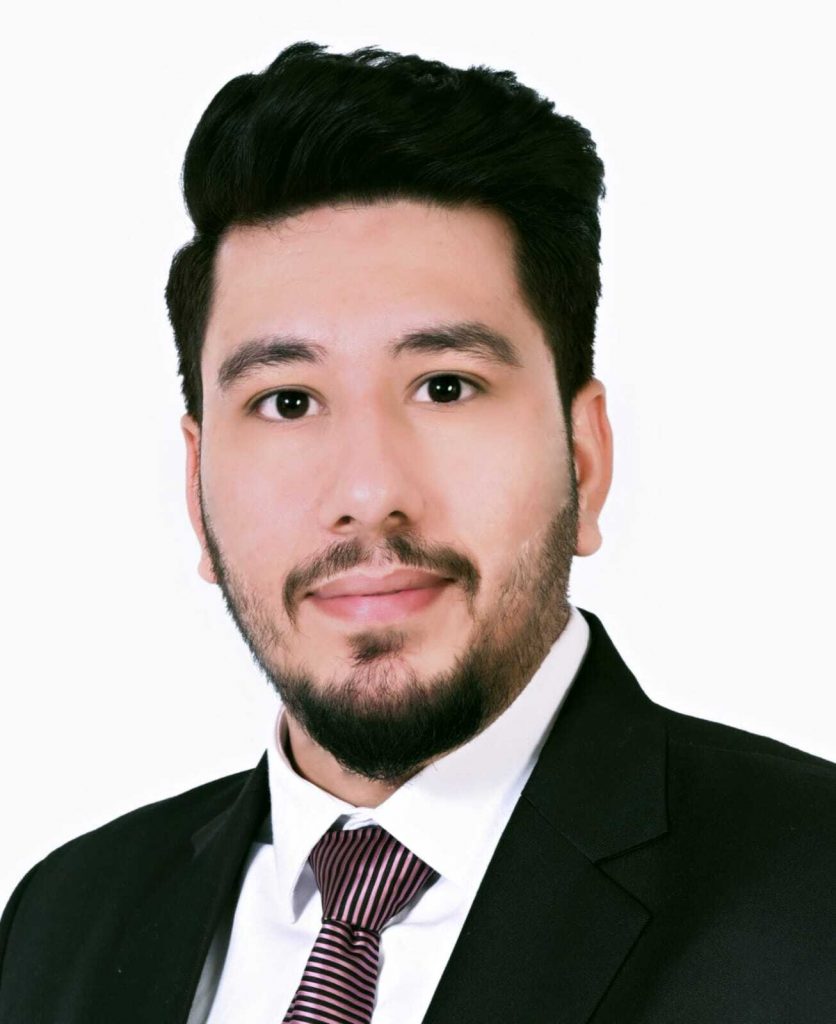 Co-Founder & Leader- Investment Funds
saurabhsharma@legacygrowth.com
Saurabh has a vast fund structuring experience with large Private Equity and Venture Capital clients. He specializes in advising on all the commercial and operational aspects associated with setting up domestic as well as offshore funds/pooling vehicles and has set up over 30 funds in India. Off his work desk, he is a basketball enthusiast and is passionate about learning new dance forms.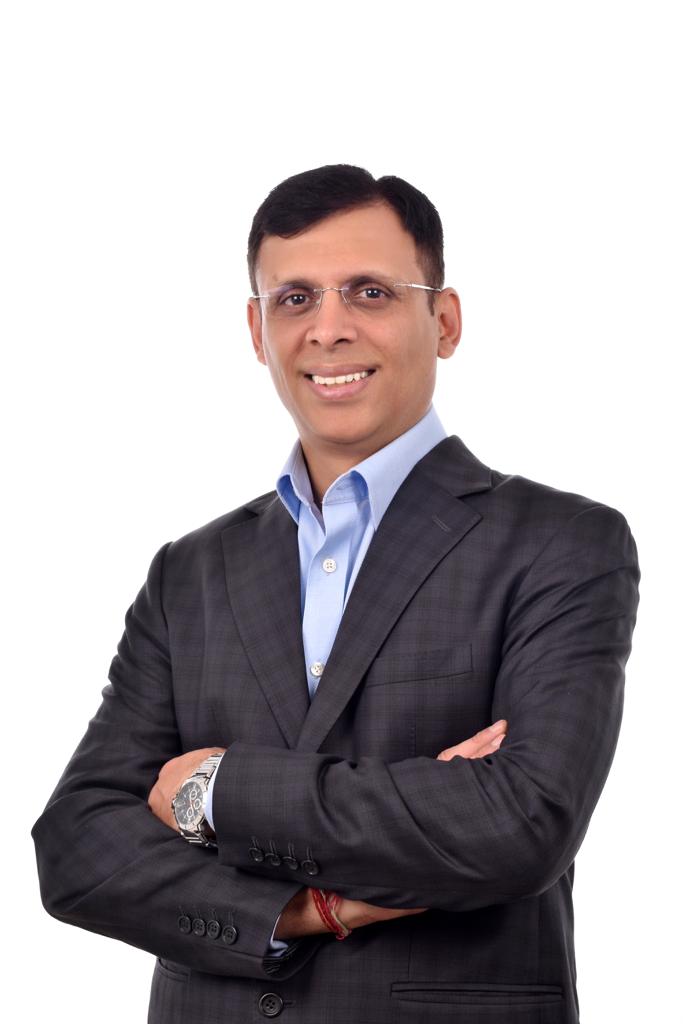 Transaction Support Partner
nishant@legacygrowth.com
Nishant Chugh is a highly accomplished professional with over two decades of progressive experience in top-tier consulting firms and senior leadership positions with MNC's in India. Nishant has a proven track record of delivering results and driving strategic business initiatives while leading finance, accounting, treasury, analytics, and tax functions. Nishant is a Formula 1 enthusiast and in his free time likes to trek and travel to offbeat locations.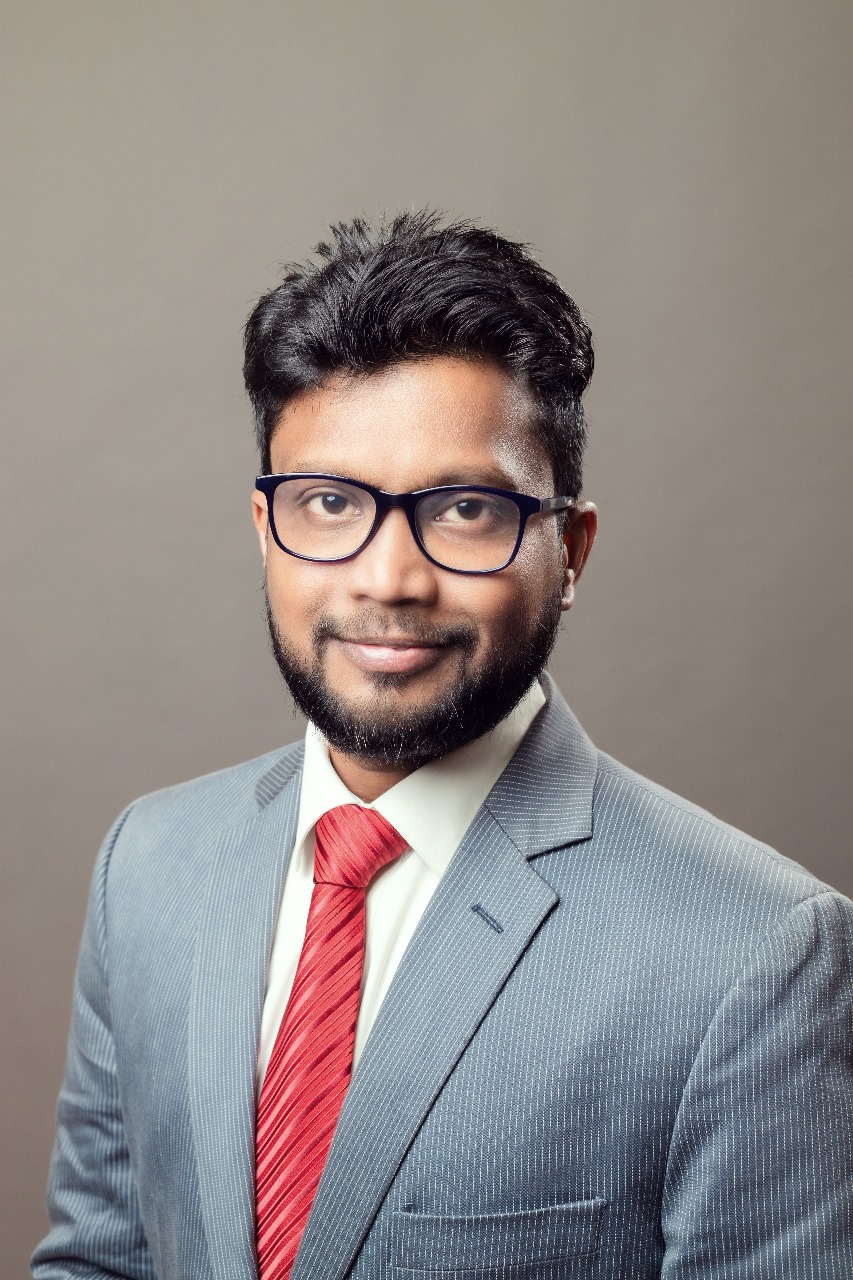 Partner
chethan@legacygrowth.com
Chethan boasts over 15 years in Mergers and Acquisitions, having been with top-tier firms like Deloitte and PWC. He's led numerous M&A transactions across sectors like Tech and Education, excelling in structuring, negotiations, and documentation. With a proven record overseeing mergers and corporate restructurings across NCLTs, his expertise also spans GST, Exchange control regulations, and intricate Company law matters. Additionally, Chethan is a notable contributor to prominent tax journals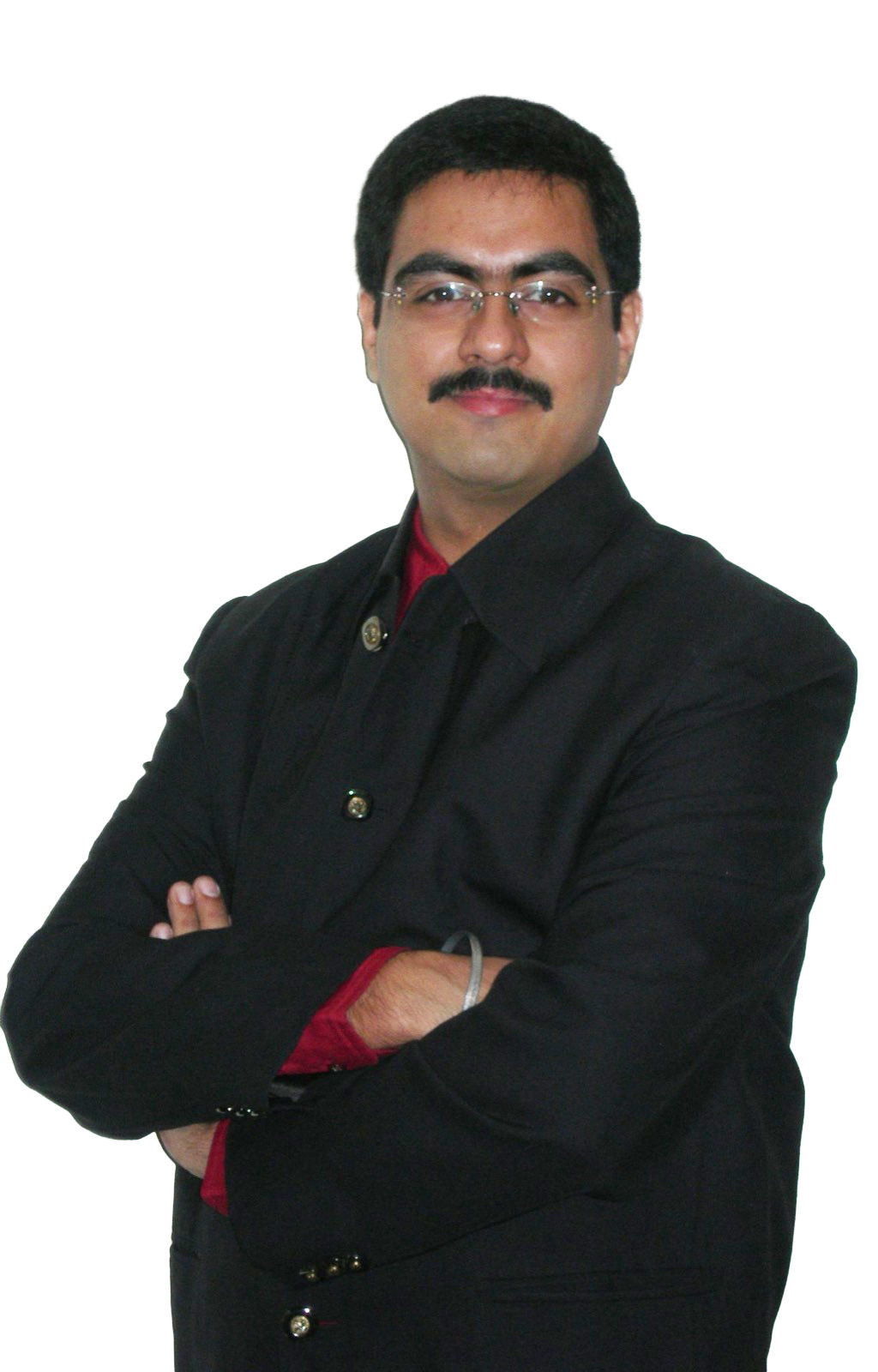 Partner
moksh@legacygrowth.com
Moksh is a skilled Digital and Strategic Communications Professional with a background in Public Relations and Digital Marketing. With experience across industries, he is a visiting faculty member for Public Relations and Digital Marketing at prestigious institutions. Moksh is a notable figure in open knowledge and collaboration, serving as the Past President of the Wikimedia India chapter.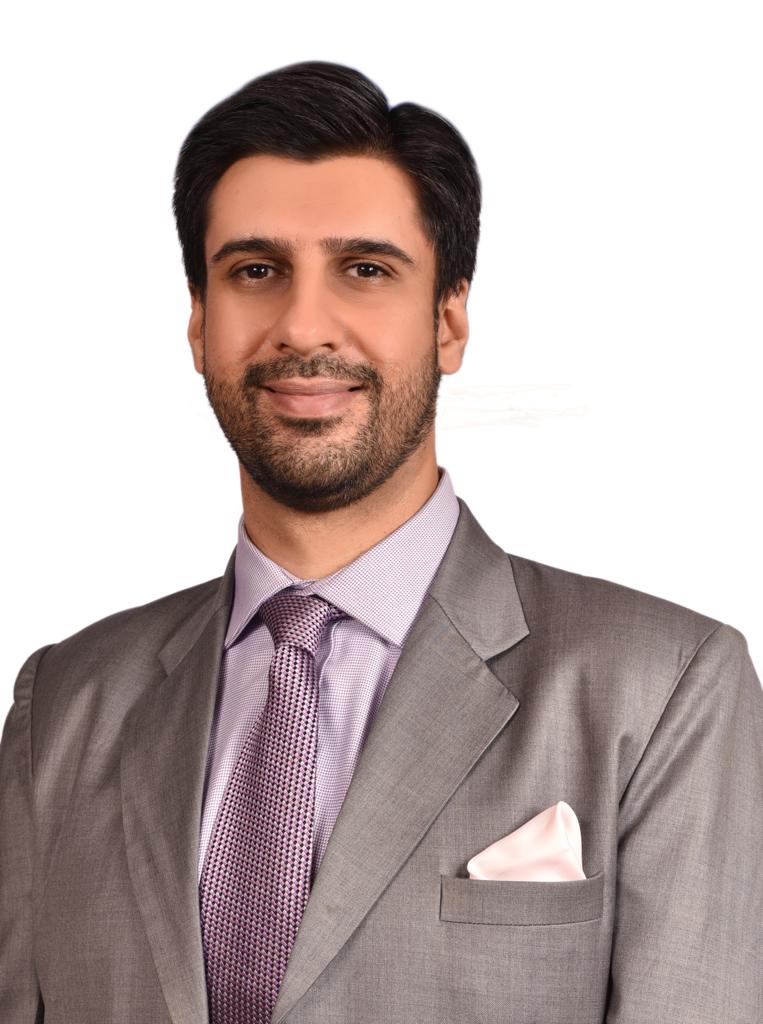 Partner
asangwan@legacygrowth.com
Avneesh has over 15 years of experience in the Investment banking space. He focuses on M&A advisory, Corporate finance and fundraising advisory. He has worked both in the private and public sectors in India on both equity and debt-raising transactions across sectors. He has worked on PPP models and policy matters while engaged in the public sector. He has served on the investment committee of a VC fund and made investments in the technology and sustainable mobility spaces. He has a joint MBA degree from IIT Bombay and Washington University. He represented India at the Austrian Leadership Program, which is hosted by the Austrian government as a network of global leaders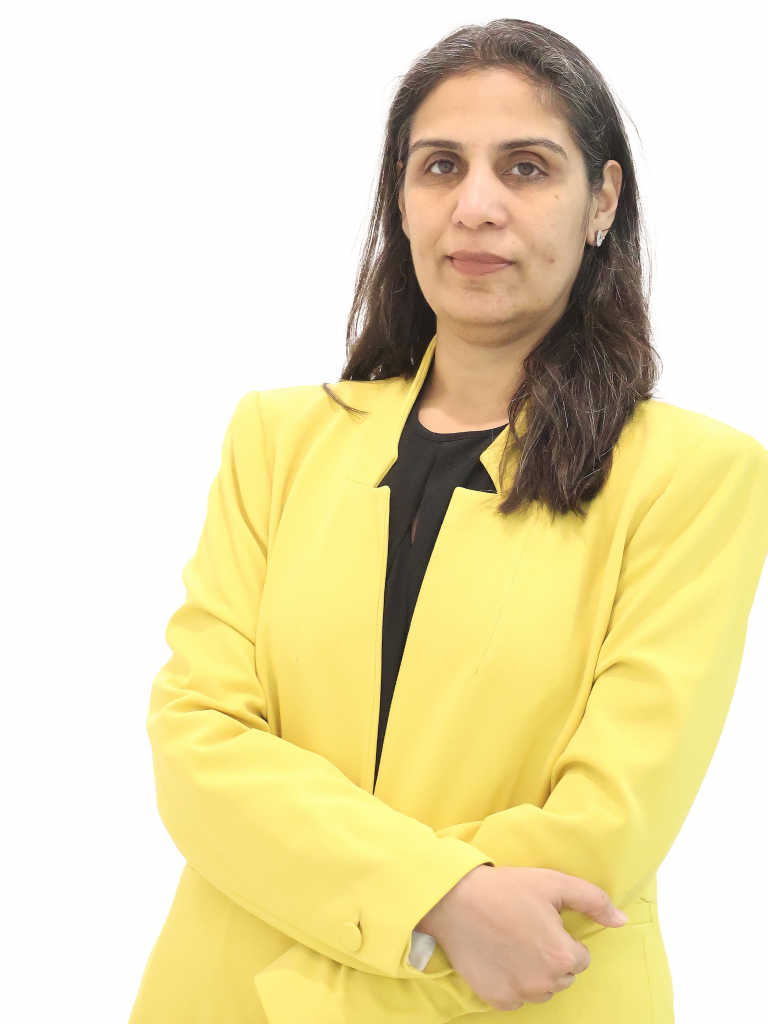 Associate Partner
malti@legacygrowth.com
Malti has experience in structuring deals, corporate and business restructurings including mergers, demergers and capital reduction and has been part of many M&A transactions and private equity deals across sectors involving unlisted and listed Indian companies.  Off her work desk, she enjoys swimming and is a badminton enthusiast.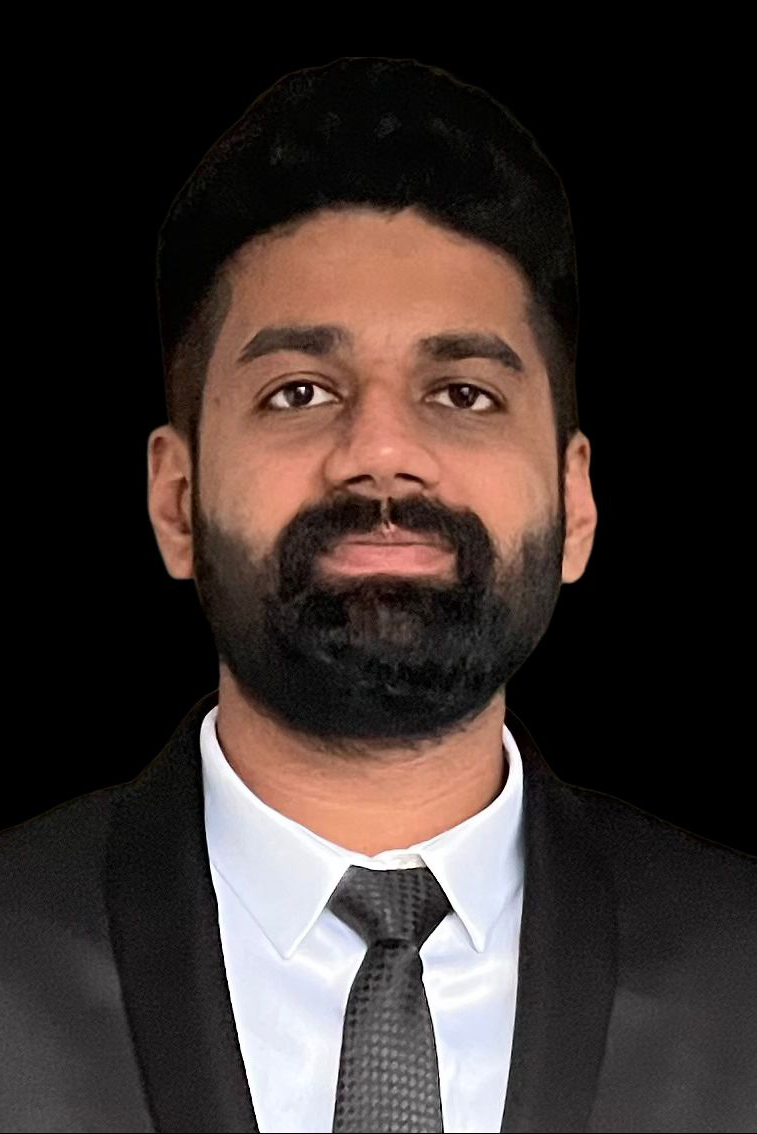 Director – Strategy & New Initiatives
kunal@legacygrowth.com
Kunal is an ex-founder who has successfully scaled his AI-services startup (Discite.ai). Before Discite, he was a business leader at Uber and gaming unicorn MPL. He has extensive experience on working directly across functions like Product, Corporate Strategy, Operations, GTM & Category Management. He has led projects in global markets including US, Latin America, Egypt, Hong Kong, Sri Lanka, Bangladesh & India.
At Legacy Growth, Kunal leads New initiatives along with strategy consulting, process automation including AI Product roadmap & fund raising.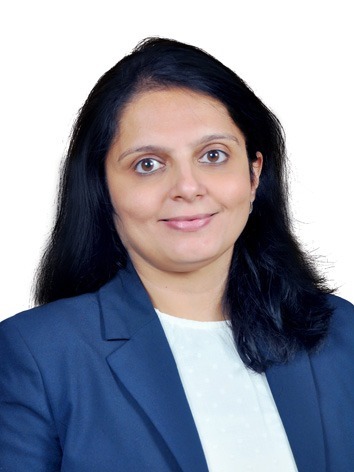 Associate Partner
rupali@legacygrowth.com
Rupali Ashar, with over two decades of experience in Tax and Regulatory Services, specializes in HNI advisories, focusing on personal tax matters, cross-border investments and estate planning. She also has extensive experience in structuring management compensation, designing ESOPs, labor law advisories, cross-border compliances and retiral trust restructuring. In her free time Rupali loves to travel.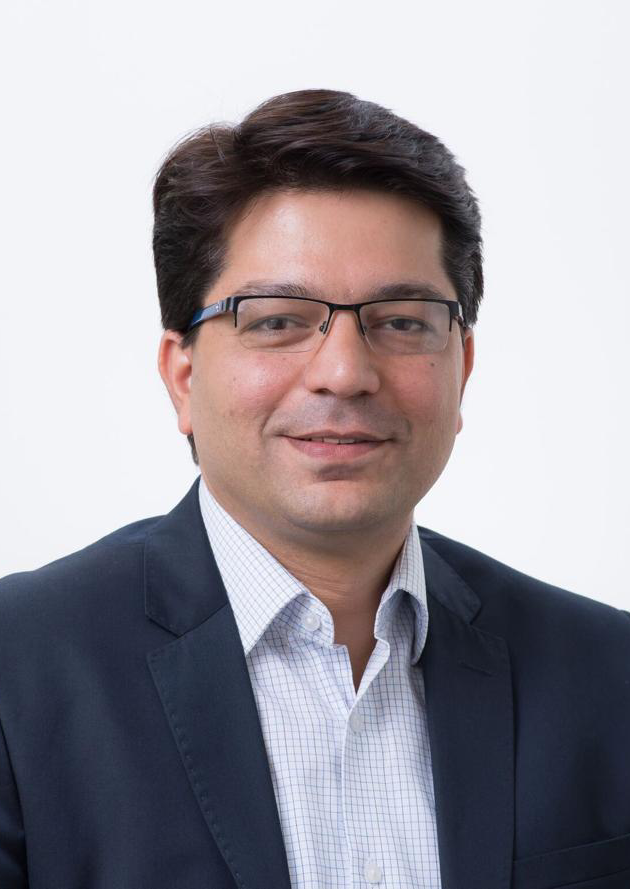 Co-Founder & Leader – Growth Strategy and Transactions
vinu@legacygrowth.com
Vinu leads the Growth Strategy and Transactions Practice at Legacy Growth. He has over 24 years of extensive experience across sectors like Financial Services, Healthcare, and Manufacturing. Vinu has held leadership roles in top MNCs and prominent family offices in India, encompassing Investment Banking, Corporate Finance, M&A, and Strategy roles. His track record is highlighted by his successful anchoring of numerous deals across diverse financial transactions including M&A, IPOs, and Private Equity. He holds an MBA from the Goa Institute of Management and a B.E. in Mechanical Engineering from Goa Engineering College.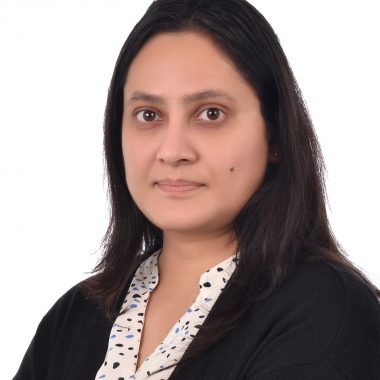 Alka Agarwal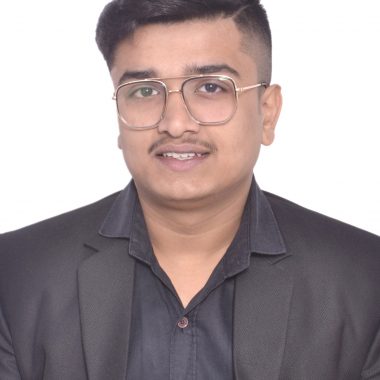 Rishabh Jha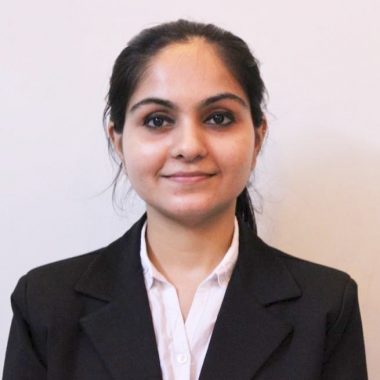 Tanveen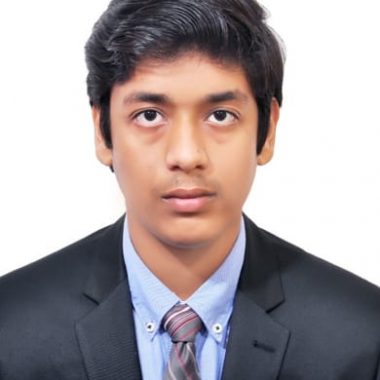 Vaibhav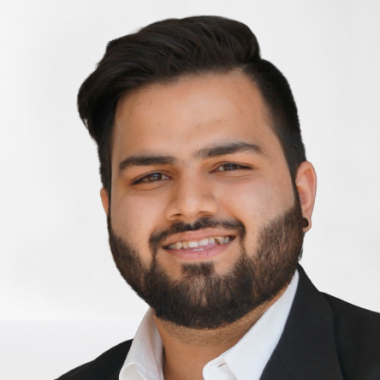 M.Shaad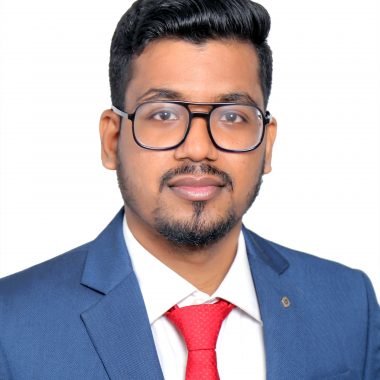 Shivam Kumar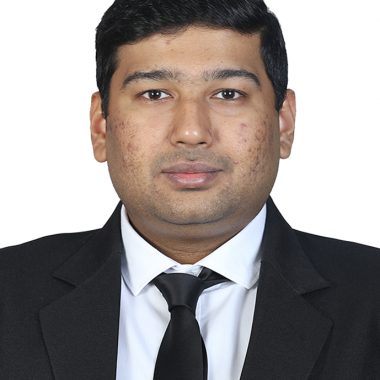 Siddhant Surya