Family owned businesses frequently face unique challenges because of the the inherent nature of complex interpersonal relationships and the unique personality traits of the incumbent leader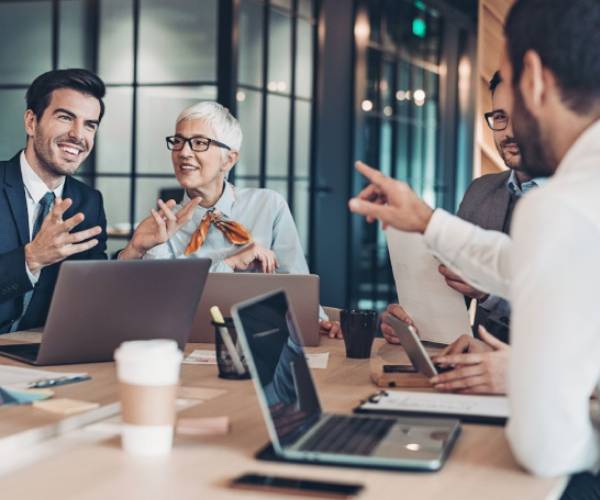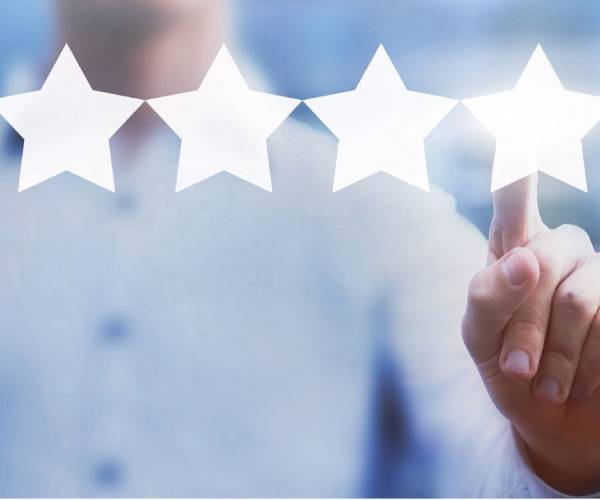 Family Office - Reputation Management
Apart from investments and growth strategy, a critical function of family offices is to ensure consistency in messaging and strategy and assess impact of various factors on the reputation of the business and family. 
Our experience of working with family owned businesses permits us to design a customized plan to ensure that the family office has a comprehensive communication strategy and framework that plays a critical role in ensuring that the business and family members communicate effectively with the external work and any risks to reputation are mitigated.
Often personal brands of leaders in family business take dominance over the corporate brand. By having a comprehensive communication strategy, a family and the family owned business can in a structured and consistent way maintain the communication that reflects the values, mission, and goals with its target audiences. It is vital that the messaging resonates with the family members and everyone is aligned to a common position on important matters. 
Our team will not only work with you to develop a strategy for communicating brand messaging to your audiences, advising you on which channels to use and how to tailor messaging to each platform but also ensure that all stakeholders including passive family members are fully aligned and understand the importance of clarity and consistency in communication.
We also provide training for business leaders and key management personnel on dealing with journalists & media including social media.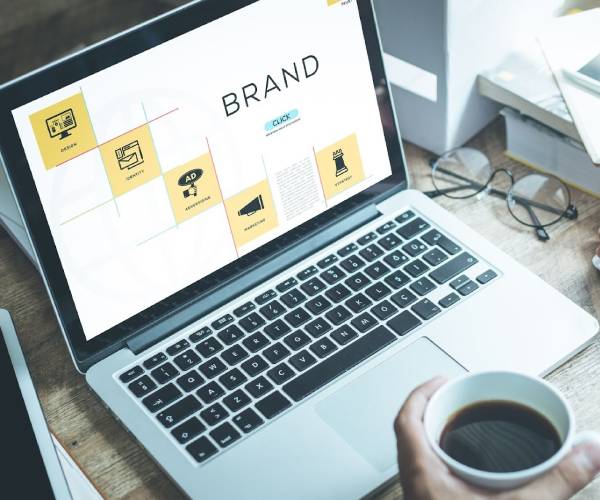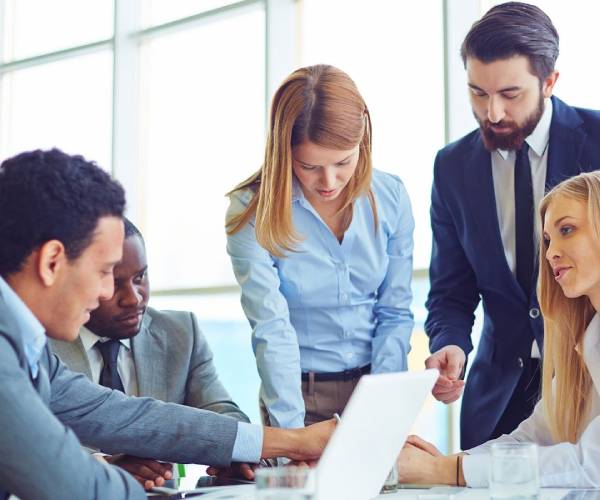 Family owned businesses often have unique communication dynamics, and it is important to ensure that everyone involved in the company understands their roles and responsibilities. 
Our Strategic Communications team assists business owners, their successors and the extended family members who may not be active in business  in establishing clear communication channels, which includes developing communication policies and procedures for all formal matters including on governance.  
We also provide training for key staff and family members on best communication practices.
Transition situations in family businesses are common and very sensitive, due to succession or a change in leadership. Nonetheless, this is one area that gets little attention specially in terms of communication
Our team can help you design a communication strategy that addresses the unique challenged in transitions. This is not just about a script or written drafts, we work closely to ensure that all stakeholders are not only informed but also duly engaged since this is is critical for successfully navigating any types of transition phases.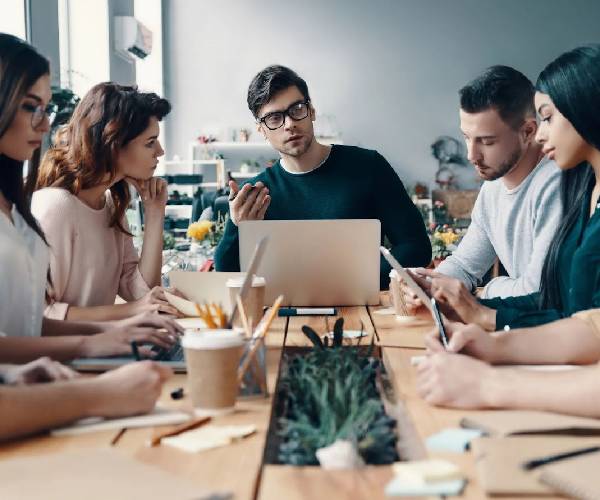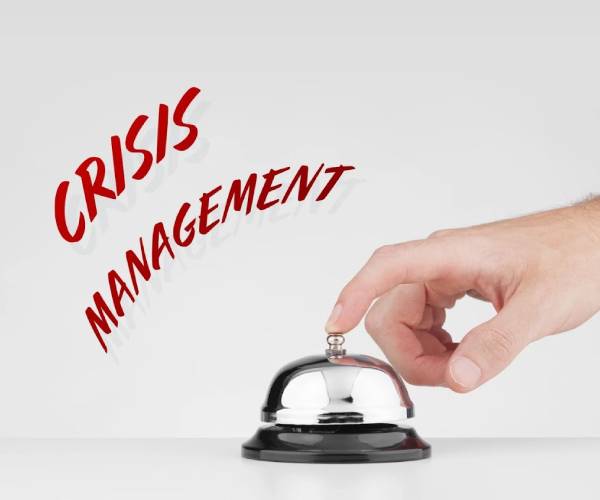 In the event of a crisis, such as a public relations issue or a product recall or trolling over any subject, we can assist in delivering timely, accurate, and consistent messaging. 
We have expertise in identifying such potential risks and developing a plan to mitigate them, as well as training key personnel on best practices in crisis communication. Our relationships and credibility within the media fraternity brings a strong edge while dealing with any crisis